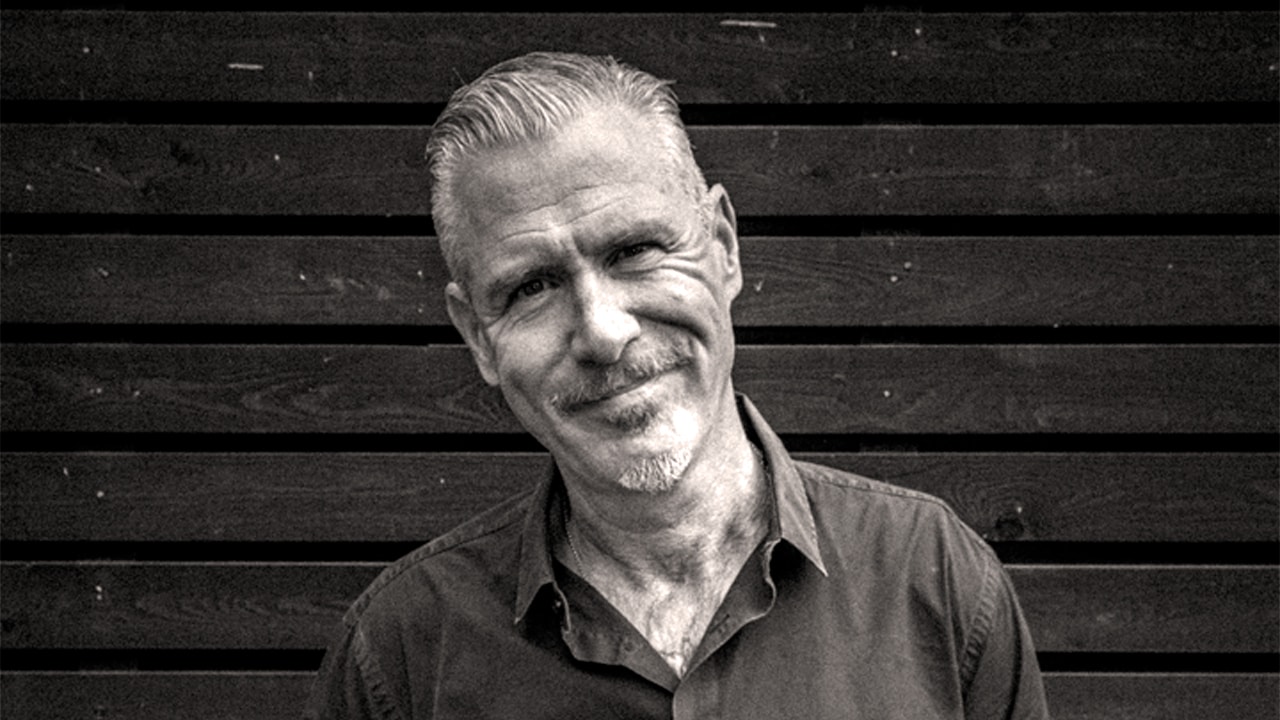 Biography
Eric Corton (1969) is a jack-of-all-trades. His career began at the Maastricht Drama Academy. After several years of acting work, he joined radio 3FM and became a much sought-after radio and TV host. In addition to acting and presenting, he also writes books and columns, holds talks, makes music and is an ambassador for the Dutch Red Cross. He's also a huge cycling afficionado.
When he's not juggling all of his professional projects, you can find him either sitting on his bike, riding away and exploring new horizons or sitting on his couch, watching others exploring new horizons on TV.
Actor
Eric started his theatrical training at the Maastricht Drama Academy, which he stopped after three years in order to join the MUZtheater company as an actor. He subsequently played roles in various productions, including Mussen en Zwanen (by Have van der Heyden), Marat/De Sade by Het Zuidelijk Toneel, Borak Valt for the PaardenKathedraal and three successful seasons with Purper, the popular cabaret ensemble. He played the leading role in Taart, the popular VPRO children's series, and played John, one of the major roles (as lead Carmen's boyfriend) in the award-winning prime-time crime series Penoza for three consecutive seasons. As of January 2018 Eric will play the solo performance 'MA' in the Dutch theatres, based on the book 'MA' of Hugo Borst. More information and tourschedule can be found here or at the website of producer Solo Stories.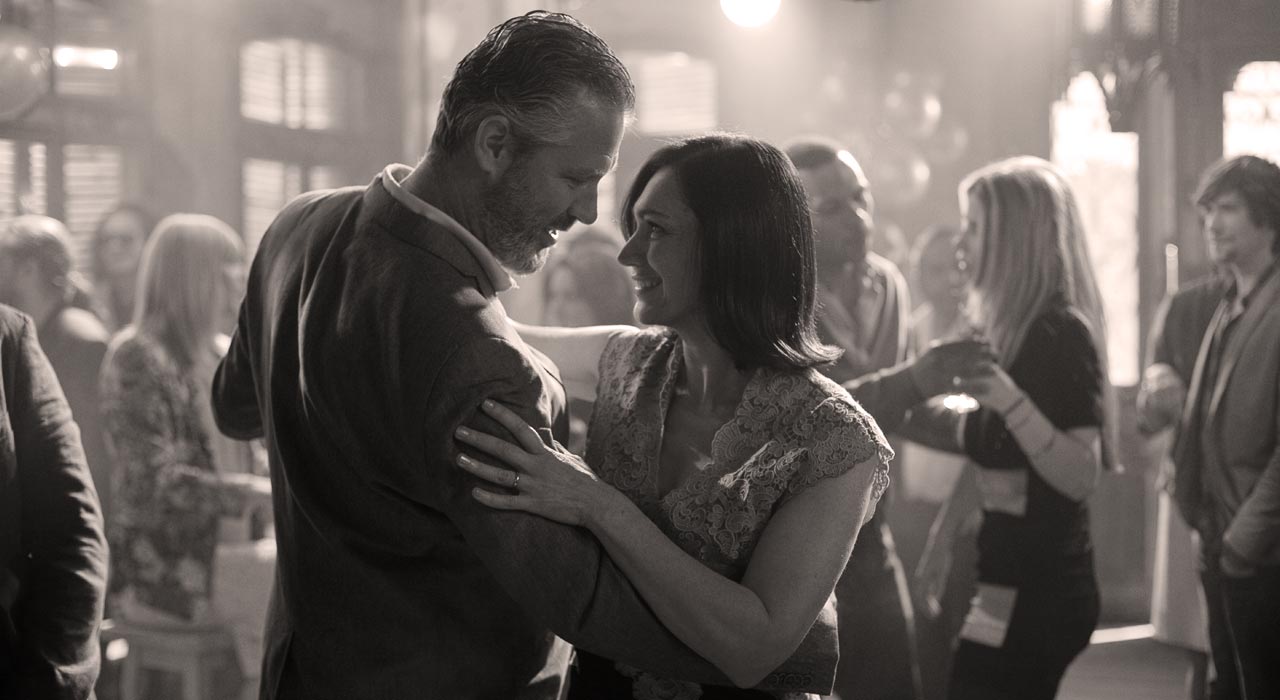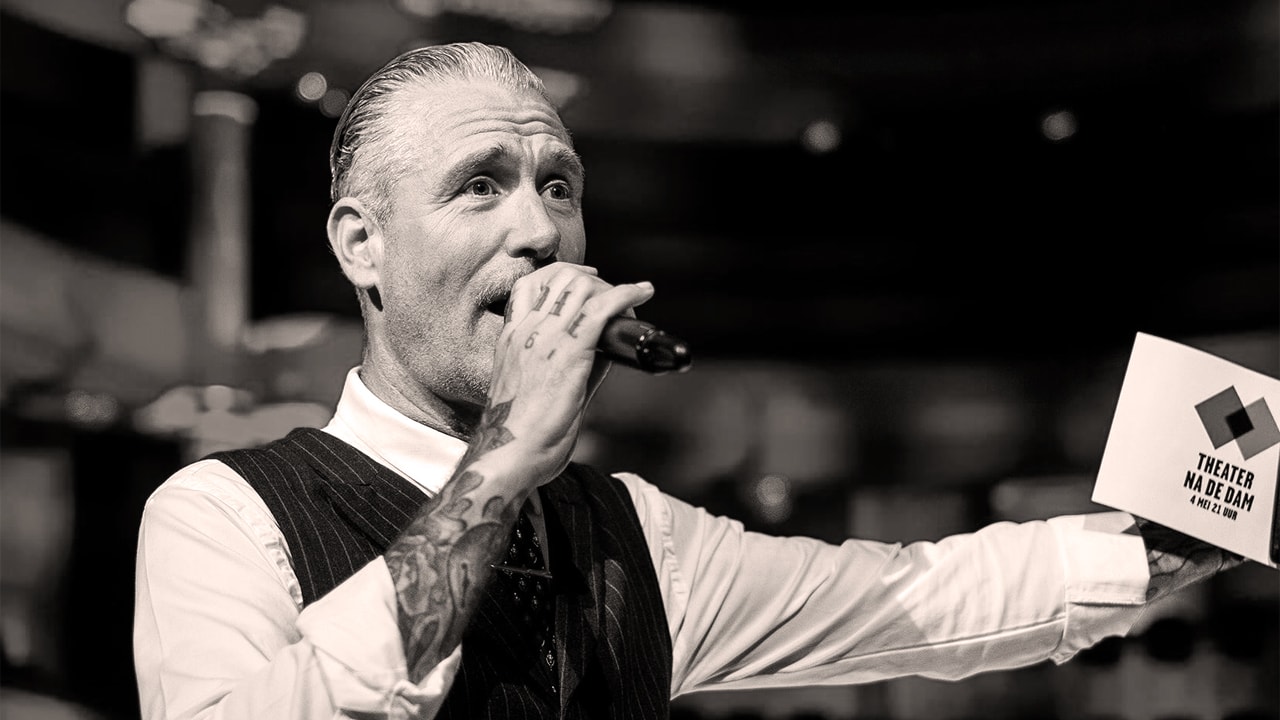 Presenter
Eric has been presenting (music) programmes for over 14 years for networks such as BNN/VARA, NTR and the VPRO, for both radio (3FM, Radio 2 and Radio 1) and TV. He was the familiar host of the popular radio show That's Live, featuring top (inter)national artists, on BNN every Saturday from 2001 until 2014.
He's also been the energetic TV and radio host of two of the Netherlands' most dynamic live music festivals, Pinkpop and Lowlands, where he reported on the scene and interviewed artists in both English and Dutch. His more serious side comes out when he occasionally fills in as the substitute host of the hard-hitting De Nieuws BV show for the BNN/VARA network, on Radio 1. For the same network, he hosted the De Avond van de Filmmuziek programme for TV in 2016, and reported live on the Memorial Day broadcast of Theater Na De Dam for the NOS, the national news network.
Host / moderator
Eric has a great deal of experience as a seasoned presenter and host of concerts and (major) events. He has been featured in several projects of the Noord Nederlands Orkest, Het Gelders Orkest and Het Concertgebouw has called on his talents regularly as a concert host throughout the years. He is also an in-demand host and moderator for (corporate) events, congresses and conferences on both a national and international level.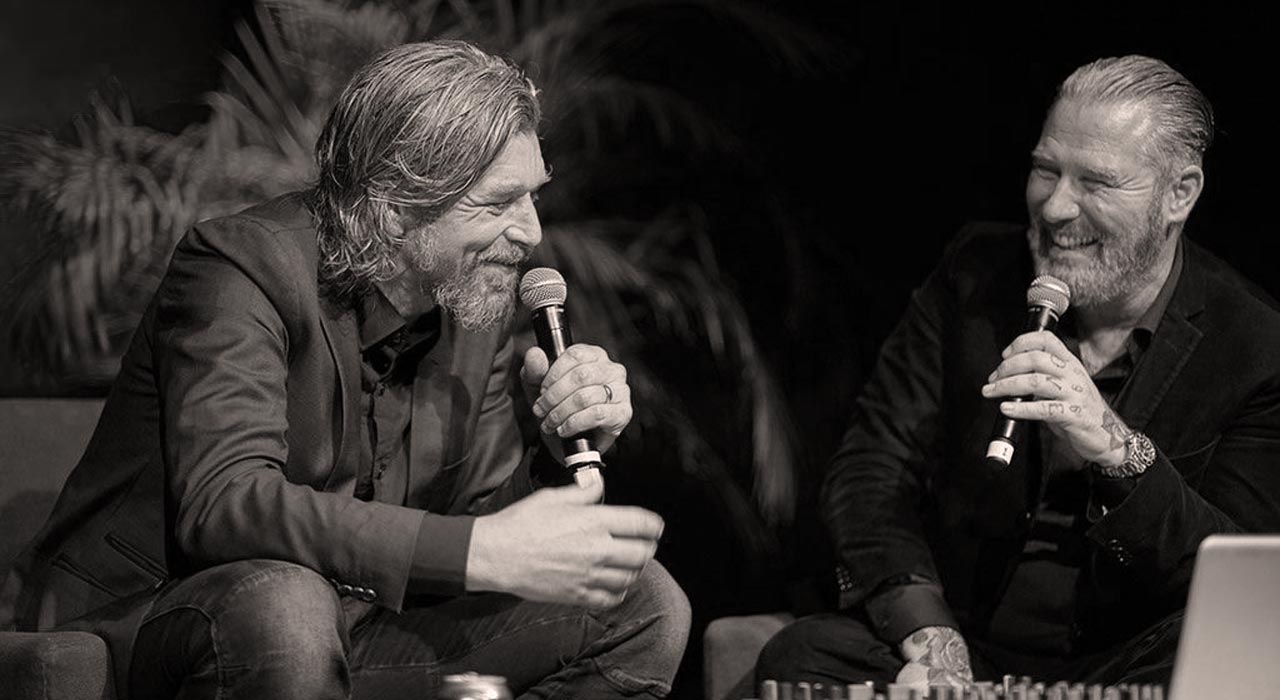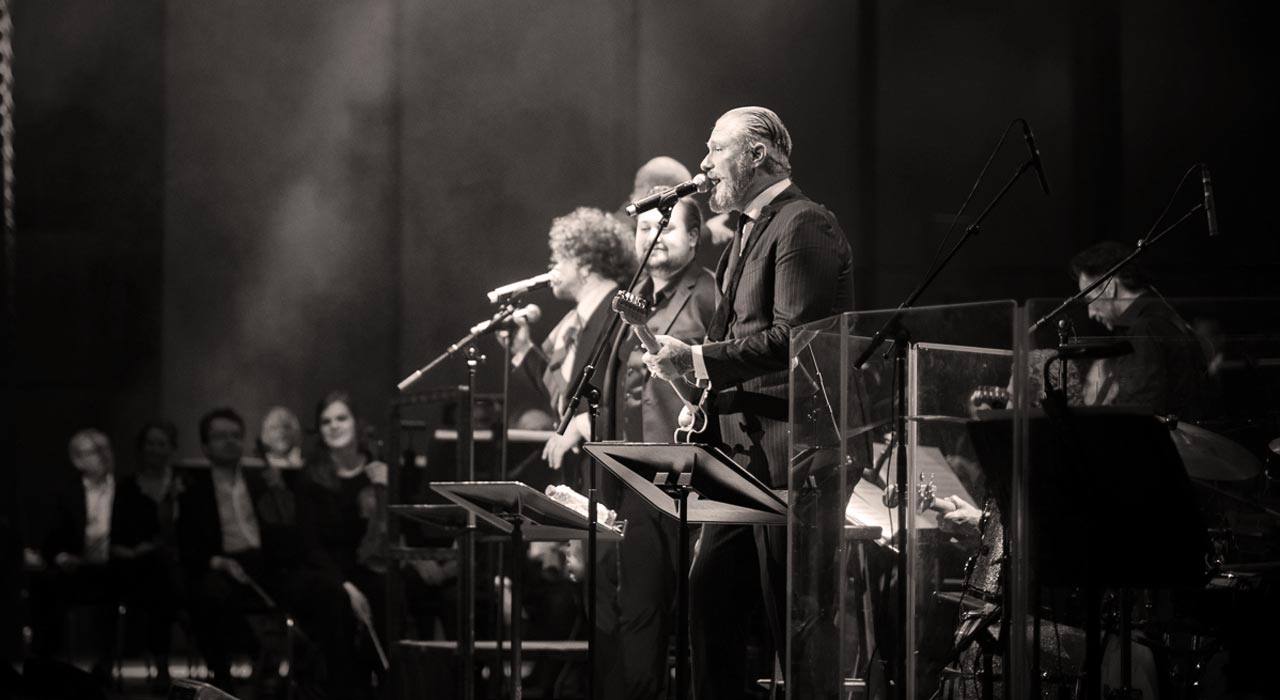 Musician
Eric has played and taken the lead vocals in several bands, including The Eric Corton Trio and Tacker. Nowadays you can find him on stage only on special occasions, such as the recent A Tribute To The Rolling Stones, where he rocked the stage with the Noord Nederlands Orkest.
In 2011 Corton was awarded the prestigious Pop Media Prijs. The jury recognized him as a 'musician, DJ, programme maker, presenter, and above all, a crusader for alternative music – including music you don't often hear on 3FM' and praised him for his 'broad taste in music and his huge heart for Dutch-grown bands'.
Writer
Inspired by his travels as a Red Cross ambassador, Eric's debut, titled Wilde Wereld, was a collection of short stories based on his personal experiences. In this gripping tome, he takes the reader by the hand and leads them through the raw and often harsh reality in Africa. His second book, titled Auto-biografie, celebrates his not-so-hidden obsession with cars.
Eric is a much sought-after columnist for several magazines and is often asked to hold readings. In 2016 he was asked by the Provincie of Noord-Holland to hold the esteemed Willem Arondéuslezing. This lecture serves to share the social impact and the national importance of the Dutch resistance fighter and artist Willem Arondéus (1894-1943) and to keep his spirit alive. (Click here to see and hear the talk.)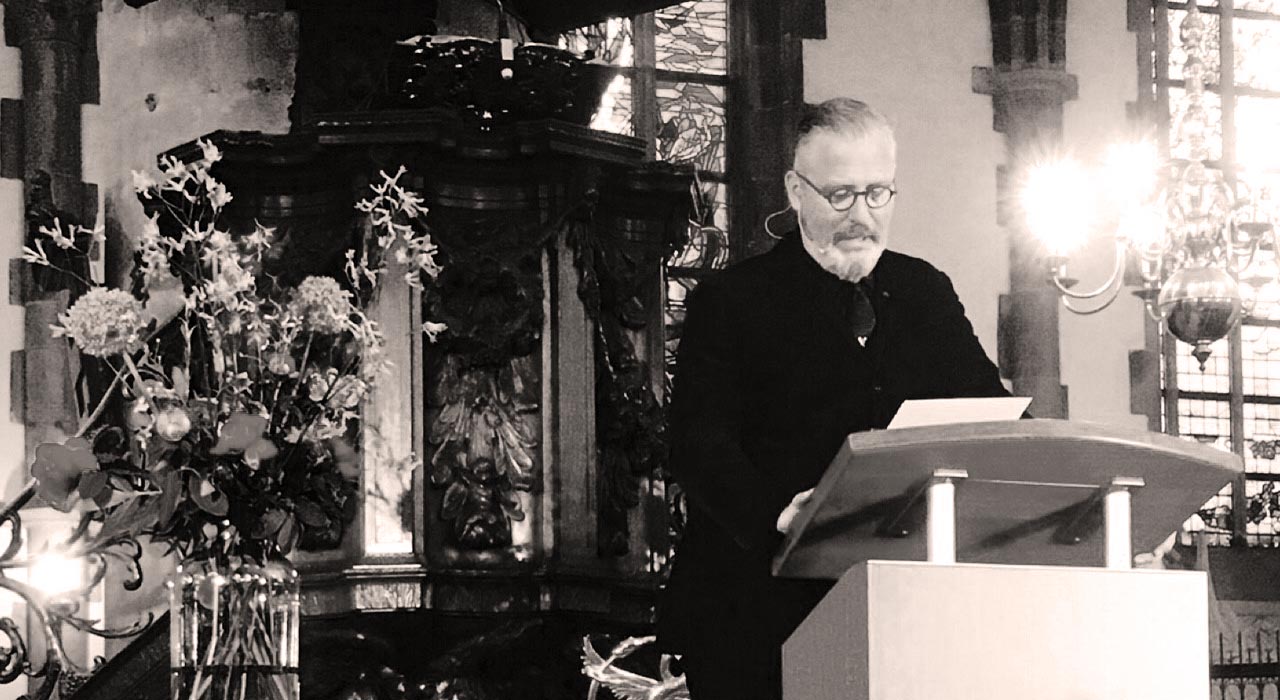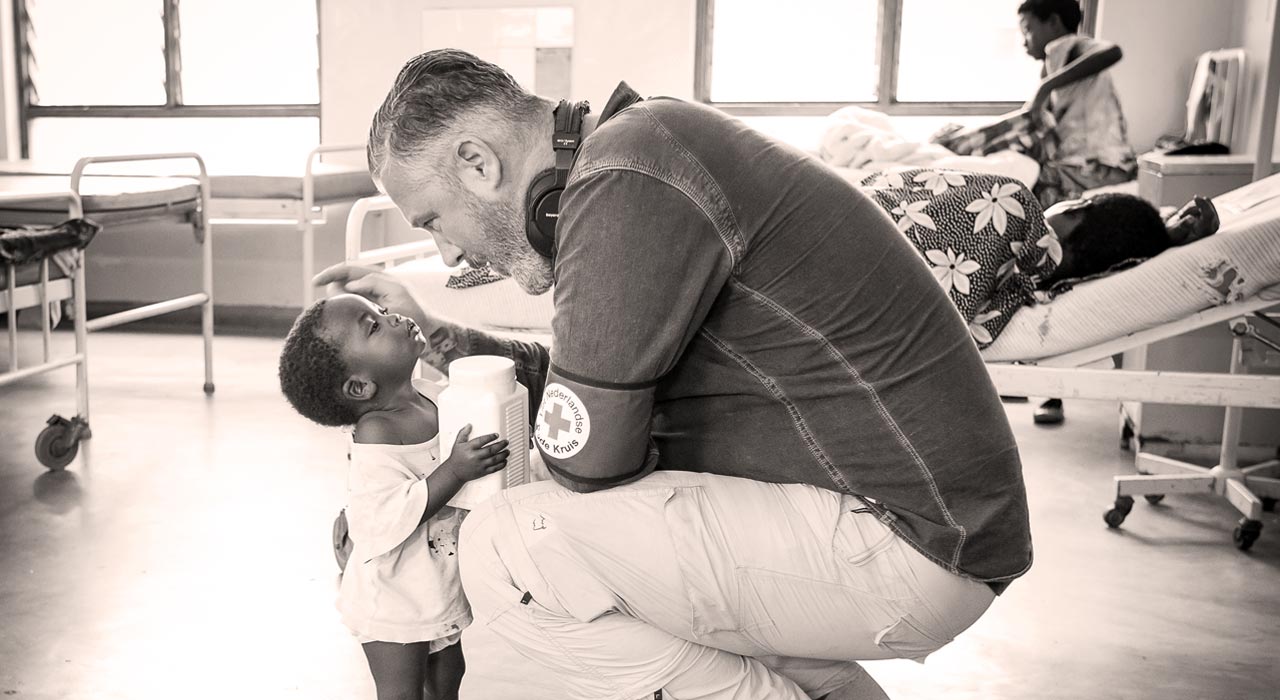 Ambassador
Eric is a dedicated ambassador for the Dutch Red Cross. For the 3FM radio station, he spent 11 years travelling to developing countries all across the globe for the Serious Request event, the annual radio fundraiser that draws attention, awareness, and funds to a different 'silent killer' in the world every year. Nearly 100 million Euros have been donated since the event's inception.In March of 2016 the Red Cross awarded Corton the highly respected Cross of Service, which is the highest award possible, due to his many years of tireless service.